Bangsaray Villa for rent in Bangsaray Village. Are you looking for that ideal place to stay for your vacation. Bangsaray villa is the perfect choice.
 Located in a central position with the beach and many attractions near by. 
Giving You The Best Hospitality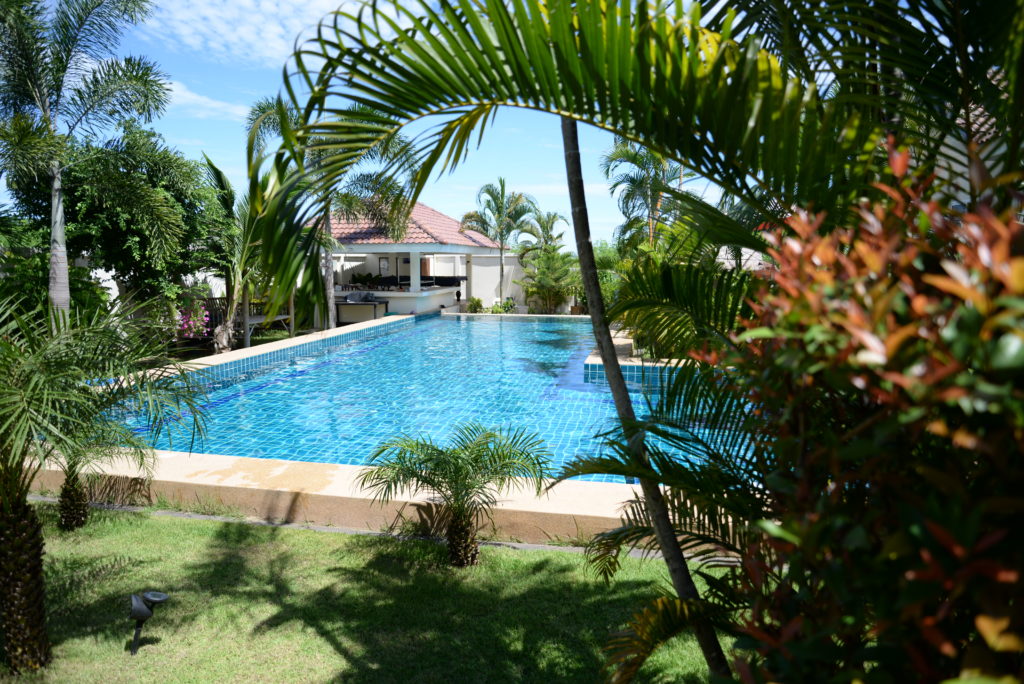 Villas for rent in Bangsaray
Bangsaray Villa Resort is Located on the Eastern Seaboard of Thailand in the Province of Chonburi. The main international Airport in Bangkok is 90 mins away, Pattaya City is 25 mins away, the local domestic Airport U-Tapoa is 20 mins. We can arrange your transport to and from the Airport or any other trips you may be interested in taking. Car Hire and motor scooter hire is available local in Bangsaray Village, we can arrange this prior to your arrival at the villa.Villas for rent in Bangsaray we will help with your planning 
Prepare to relax and unwind enjoy peace and tranquility at Bangsaray Villa Resort. The local area is full of natural beauty with some impressive rock formations at  Khao Chee Chan just 10 minutes away. The beach at Bangsaray Is also just 10 minutes away with a working fishing Pier, boats go out most days and bring back fresh seafood which is also sold at the local market daily.
Please read our travel tips to help you before your arrival, we look forward to meeting you soon. You can also check out Bangsaray property for rent in the local area.
Providing Hospitality the Correct Way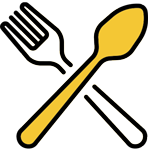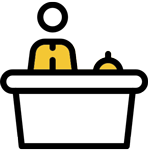 check in 2pm check out 12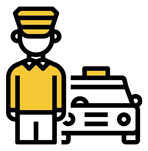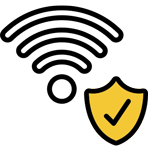 Escape To The Luxury This Summer
Bangsaray Villa has a great deal to offer the adventerous traveller with villas to rent in Bangsaray. With its unspoilt beaches beautiful temples, local markets and many tourist attractions its in a great location. With the city of Pattaya only 25 mins away you can sample the infamous nightlife and international shopping experience. Bangkok is also only 90 mins away a must see destination.
Bangkok is one of the world's top tourist destinations. The city itself is a true tourist paradise, proved by the growing number of travelers coming each year. There are many options to stay for some ideas click here
Choice Of Villas for Rent
Studio Unit with self contained Kitchen, large LCD TV Power Shower and Air Conditioning
We have 3 villas for rent if you are a large family or group and wish to book the complete resort please contact us so we can make your stay a personalised experience.