Whats going on in Bangsaray
Nong Nooch Gardens
Amazone Water Park
Khao Chee Chan Buddha Mountain
Bangsaray Beach
Legend Siam
Chocolate Factory (coming soon)
Tiger Park
Underwater World
Villa with pool in Thailand 
Villa with pool in Thailand near Bangsaray Beach, stay at this luxury villa.
To rent at Bangsaray Villa Resort. For long or short stay. 
The area is a  great location for a family holiday because of its central location in Thailand. 
Bangkok is only 90 mins away by car
The resort has three villas for rent. Set in a tropical garden with a large Pool.
Garden Villa,Pool Side Villa and Pool villa  please choose your favourite
With lots of tourist attraction near by many people like this area more than Pattaya. Its less busy with much less traffic and a more relaxed laid back feel.
Renting a villa with pool in Thailand is easy. Stay for one day and see if you like the area.
Theres a lot going on in and around Bangsaray.
 Because the villas have large balcony its a great area to relax with pool and Mountain Views.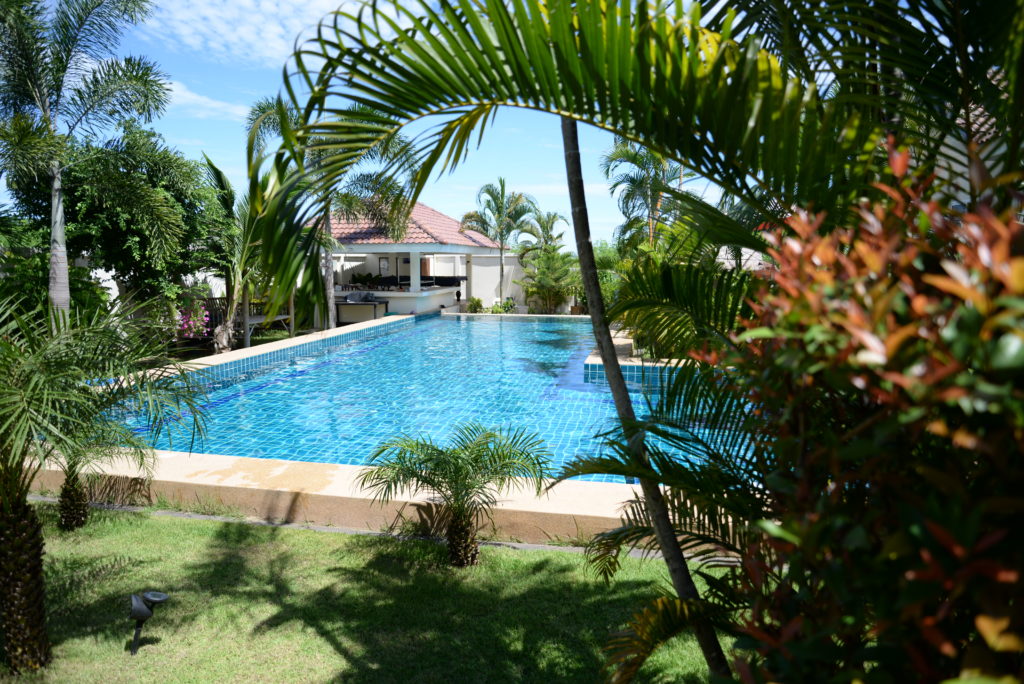 Bangsaray Beach Aerial View
The Beach is only 10 mins away from the resort. The Villa with pool in Thailand must be seen and near to the quiet natural unspoilt beach. However at weekends it can get busy with many visiting from Bangkok and surrounding areas.
For Seafood head to the restaurants near the pier, these always have fresh seafood at very good prices. The service is good and the food delicious.