Whats on In Bangsaray, Where to get Bangsaray Seafood
Where to go for your favourite food
Bangsaray Breakfast Options
Food Options
Whats on in Bangsaray
Kanakorn
The Bistro
The Sports bar
The beach Restaurant
The above cater for English breakfast.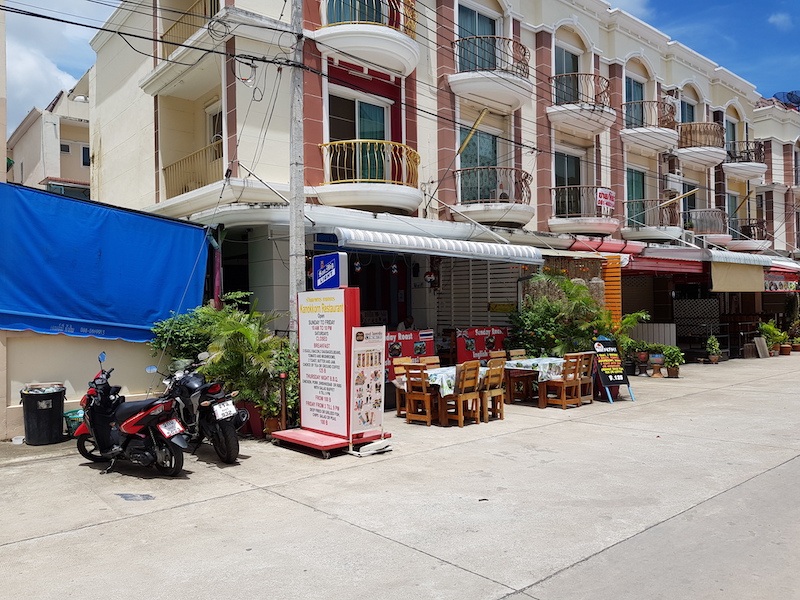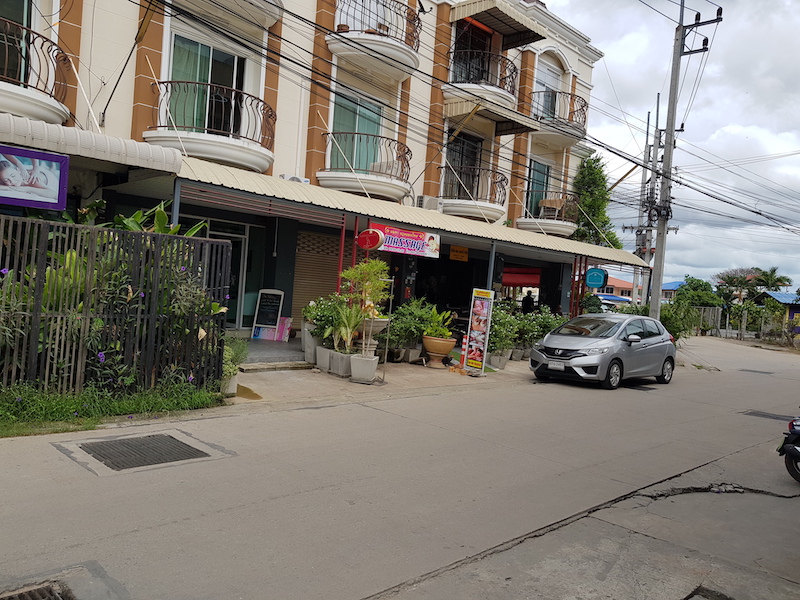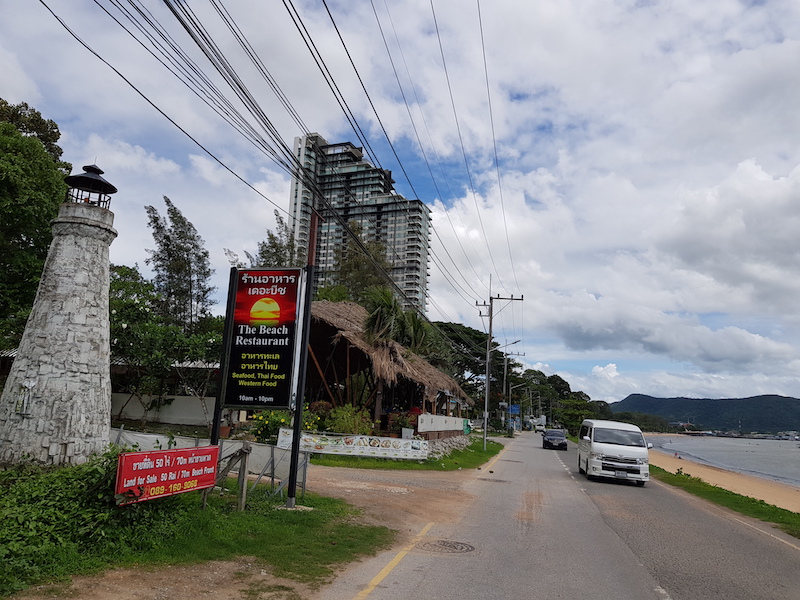 Whats on in Bangsaray.
Food wise we have  a lot to cover most peoples appetites.
There are now two Italian restaurants in the village, La Taverna just after the market on the right going toward the beach. La 500 now on the beach Midway down  about 150m past the whale Shark.If its Scandinavian food then it has to be Jasmine Bar just as you enter the village at the roundabout turn left and its 200m on the right.
Whats on in Bangsaray for Seafood the best 3 choices are on the beach just after the pier. The first restaurant is AoY Talay ,then Preecha and the last is Jedjuke 4.Personally we've always found Preecha the best because of the food consistency and the service.
Give them all a try while you stay around the Bangsaray area and enjoy the Thai culture
Bangsaray Food
What's on in Bangsaray, there Is a market at Bangsaray open everyday, mornings  and evenings. The location changes from the main market area, this is just after the roundabout 500 meters going towards the beach on the right hand side. This is open everyday except Wednesdays. To the market in the Temple, just past the two 7 elevens on the bend opposite the Police Station just before the main Fishing Pier. This is the Wednesday market location. Markets are great places not only for food but to see the Thai people go about their daily lives, what the vendors are selling. All the strange and exotic fruits that are new, try all the flavours sweetened sour.